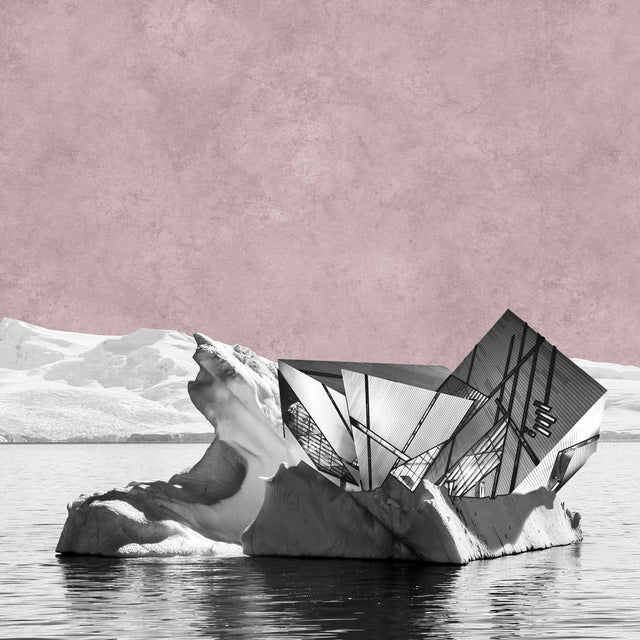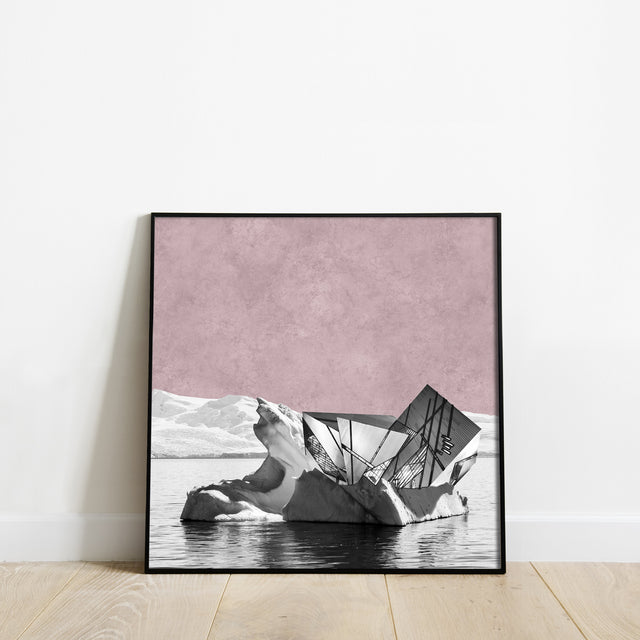 ICEolation II - LibICEkind
Museums are closed, except for this "LibICEkind" work in Antarctica, the last area of ​​the planet not yet affected by the Corona virus.⁠ Access however is allowed to one person at a time. Miles of queue.⁠
Maybe it's better to stay home and wait for them to reopen when the time comes.⁠ 

The more attentive and collaborative we are, the sooner museums, theatres, cinemas will reopen.
The building, called The Crystal, is the extension to the Royal Ontario Museum. The historical building is complemented by forward-looking and bold architecture.⁠
It is a structure of organically interlocking prismatic forms, asserts the primacy of participatory space and public choreography.⁠
I
ts image, function and structure turn this important corner of Toronto into a luminous beacon, a veritable showcase of people, events and objects, transforming the entire museum complex into a world-class destination.⁠
The well-tested presentation of Nature and Culture, the two themes of the Museum, are not only updated through interactive technology but are visualized within the true magic and power of physically built space. One could imagine this building as a place where the public is engaged in an ongoing drama rather than a static 19th-century museum which suggests that nature has been conquered and culture has been archived.
- Limited Edition of 100 (50x50cm version).

- Print sizes 30x30 - 50x50 cm
- Giclée print.
- Certificate of authenticity.
- Ready to frame.
- Delivery within 7 days.
Print Information
Giclée art printing papers
Hahnemühle German Etching - This heavyweight paper has a slightly warm base tone and a strong mottled texture. It creates a print with strong colours and deep blacks that feel rich and high in contrast. This is due to the texture of the paper enabling it to hold more ink and capture the light. The German Etching is one of the heavier weight Giclée art printing papers. With its weight and strong texture this paper gives an artwork a handmade crafted feel. Hahnemüle German Etching is a robust Giclée paper, meaning it doesn't tend to fray as much at the edges.
Delivery
-Free Shipping
-Print is shipped within 2 working days, after that it takes approximately 5 working days to get to you