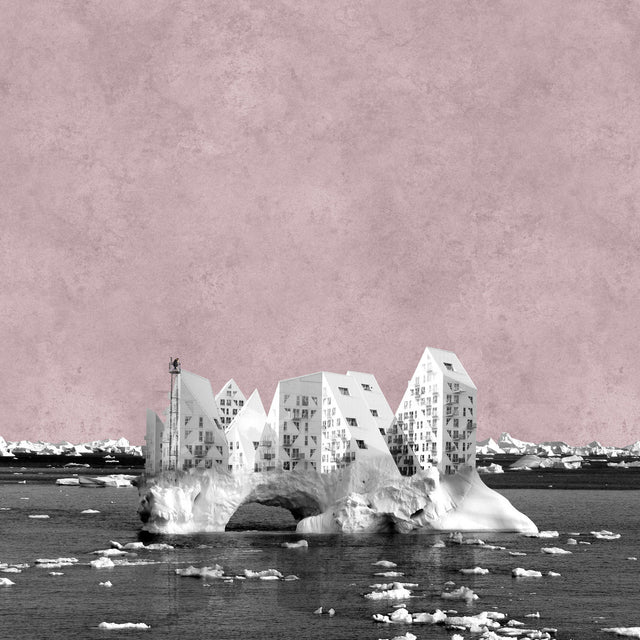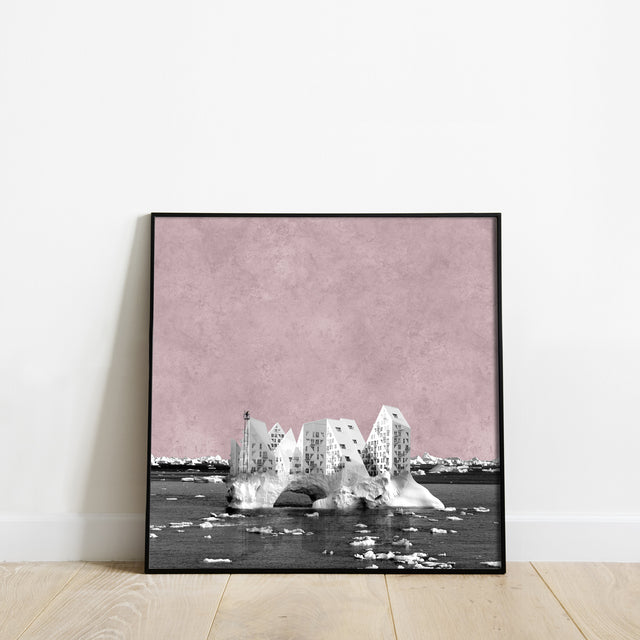 ICEolation III - THE ICEBERG
In this period we are experiencing a particular situation, cities are empty, people stay at home. Residential complexes have turned into small towns within the city. In addition to living there, many people work there, simply by switching from one room to another. The few relationships we have (not virtual) are with flatmates or with our neighbours, exchanging some words from the balcony or from the yards. A strange way of socializing, given the great restrictions of the moment, but it is still a way not to lose the concept of community.
The Iceberg, a SeARCH + CEBRA + JDS + Louis Paillard Architects project, is located in Aarhus, Denmark.
Like many other worn industrial port areas, the former container port of Aarhus is being transformed into a vibrant new neighbourhood.
The inspiration for the Iceberg was born mainly from the extraordinary location of the site with spectacular views of Aarhus bay. The aim was to maximize the views and sunlight conditions for each individual apartment and at the same time respect the internal urban context.
In order to achieve optimal daylight conditions and bay views, the volumes of the building are cut by jagged lines.
The roofs rise and fall into peaks and valleys, which create visual passages through the individual volumes, like floating icebergs that constantly refract the gaze. Therefore, residents of the rear wing can also enjoy the view.
Instead of being considered as a block that turns inwards, the complex must be experienced as an open structure, creating more architectural charm.
The variety of residences with different balconies, shapes and orientations, as well as the combination of apartments occupied and rented by the owner aim to create socially different urban environments that form a lively local community: the building complex becomes a neighbourhood rather than a simple series of block dwellings.
- Limited Edition of 100 (50x50cm version).

- Print sizes 30x30 - 50x50 cm
- Giclée print.
- Certificate of authenticity.
- Ready to frame.
- Delivery within 7 days.
Print Information
Giclée art printing papers
Hahnemühle German Etching - This heavyweight paper has a slightly warm base tone and a strong mottled texture. It creates a print with strong colours and deep blacks that feel rich and high in contrast. This is due to the texture of the paper enabling it to hold more ink and capture the light. The German Etching is one of the heavier weight Giclée art printing papers. With its weight and strong texture this paper gives an artwork a handmade crafted feel. Hahnemüle German Etching is a robust Giclée paper, meaning it doesn't tend to fray as much at the edges.
Delivery
-Free Shipping
-Print is shipped within 2 working days, after that it takes approximately 5 working days to get to you